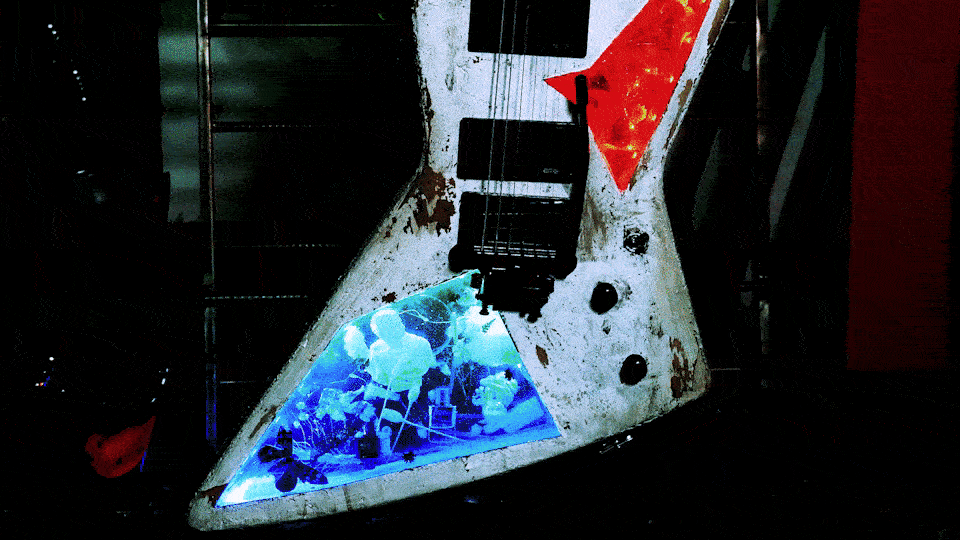 We, METACRAFT, are a creative team, planning and production company. We love new and interesting stuff.
Digital installations, video production, smartphone applications, WEB media, even toy production…
The output of our production is very different, but our specialty is planning and design of products for entertainment industry using ideas of media art.
If you want to surprise people with something new and extraordinary or start an exciting project and you need a partner to plan it together,
please be sure to consider us as your friends and contact us.
We will realize new ideas together from the trial and research stage.
With mixing technology, art, science, design & culture, unlimited creativity becomes possible.
ACCESS